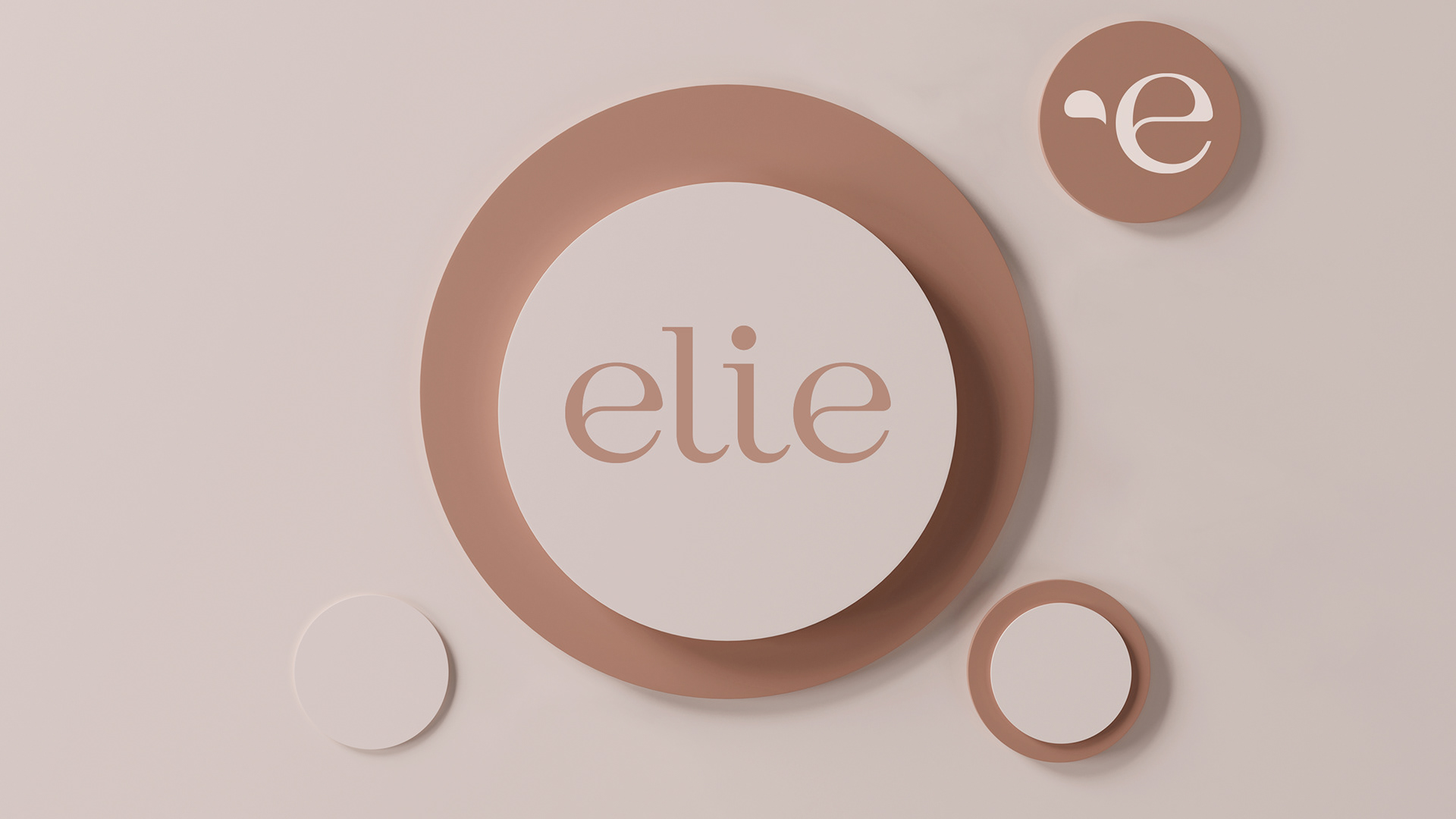 Elie es una familia de productos cosméticos para el cuidado personal, elaborados con ingredientes naturales, que orienta su propósito a la salud y el cuidado.
Elie se basa en los pilares de salud, conciencia y confianza en las personas para fortalecer su belleza interior y mostrar con orgullo su belleza exterior. 
Este proyecto está inspirado en la sencillez de las formas de la naturaleza, estas formas se representan con i
lustraciones florales. Se desarrolla el logotipo e ícono con trazos circulares que representan la plenitud y protección. El detalle gráfico en el ícono abstrae las formas de una hoja, una gota o una pequeña parte de algún producto Elie.
Elie is a family of cosmetic products for personal care, made with natural ingredients, whose purpose is health and care.
Elie is based on the pillars of health, awareness, and confidence in people to strengthen their inner beauty and proudly display their outer beauty.
This project is inspired by the simplicity of the forms of nature, these forms are represented with floral illustrations. The logo and icon are developed with circular strokes that represent fullness and protection. The graphic detail in the icon abstracts the shapes of a leaf, a drop, or a small part of an Elie product.